---
Product Name: Hydraulic Solenoid Reversing Valve Product features: responsive and not stuck / complete specifications / factory direct sales / quality assurance / support for customization / source manufacturers
---
Solenoid directional valve 4WE10
Product name: Electromagnetic reversing valve Product features: durable, high work efficiency, high sensitivity, reliable quality, complete specifications
MORE ➜
ABOUT ZHISHENG HYDRAULIC
Hebei Zhisheng Hydraulic Machinery Co., Ltd., founded in 2005, is a technology-based small and medium-sized enterprise. It is located in Ningjin, Hebei, one of the national hydraulic machinery parts bases. The headquarters is located in Fangda Science and Technology Park, Ningjin County, only 20 kilometers away from the world-famous Zhaozhou Bridge, 60 kilometers away from Shijiazhuang High-speed Railway Station, and 90 kilometers away from Zhengding International Airport.
MORE ➜
The company was founded in 2005
Company workshop 5000 square meters
Hydraulic products are sold to more than 20 provinces and cities nationwide
APPLICATION FIELD
The self-produced and cooperatively produced hydraulic products have been matched with agricultural machinery, construction machinery, marine machinery, factory equipment, etc.
Its hydraulic products are sold to more than 20 provinces, municipalities and autonomous regions across the country, as well as Southeast Asia, the Middle East, Africa and other places. The product quality and company reputation have been well received by customers.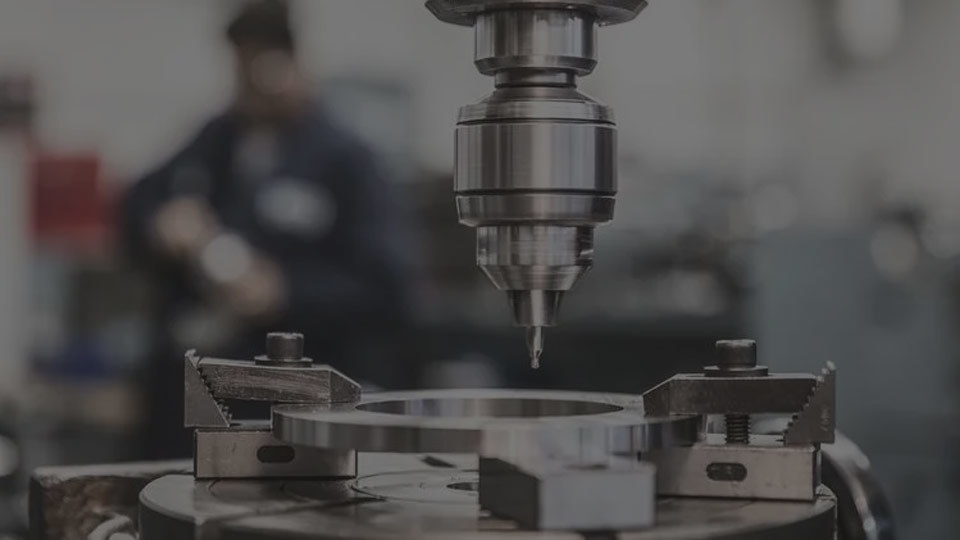 HYDRAULIC CYLINDER
In the machine tool industry, 85% of the machine tool transmission system currently adopts hydraulic transmission and control. Such as grinders, milling machines, planers, broaching machines, presses, shears, and combination machine tools...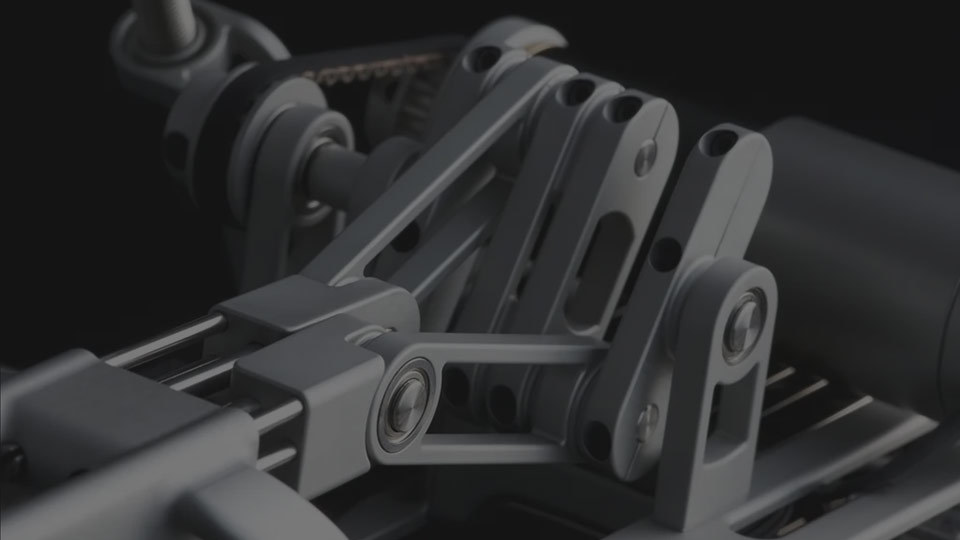 SOLENOID MULTI-WAY VALVE
Products are mainly used in construction machinery, sanitation equipment, agricultural machinery, mining machinery and other fields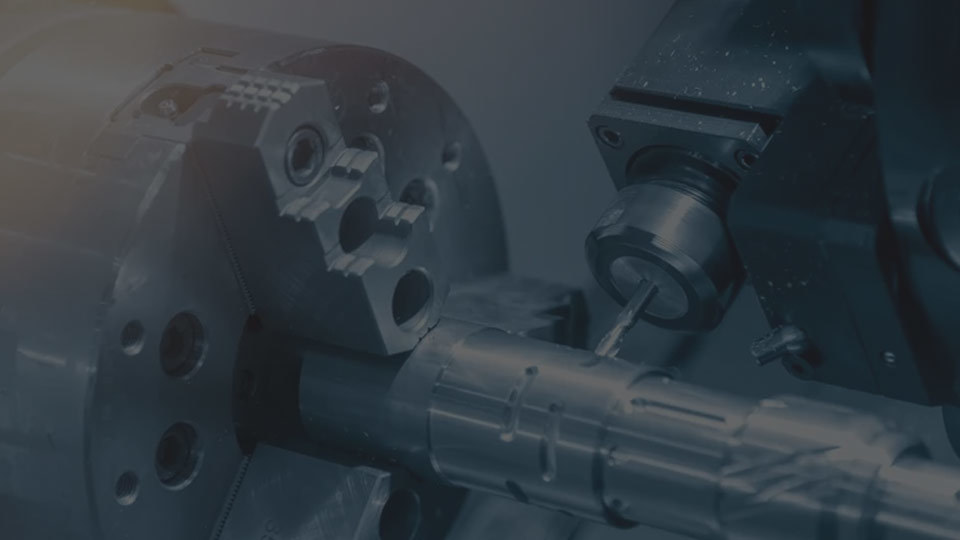 HYDRAULIC POWER STATION
Generally, it can be used in various engineering hydraulic systems in the machine tool, metallurgy, rubber and plastic industries